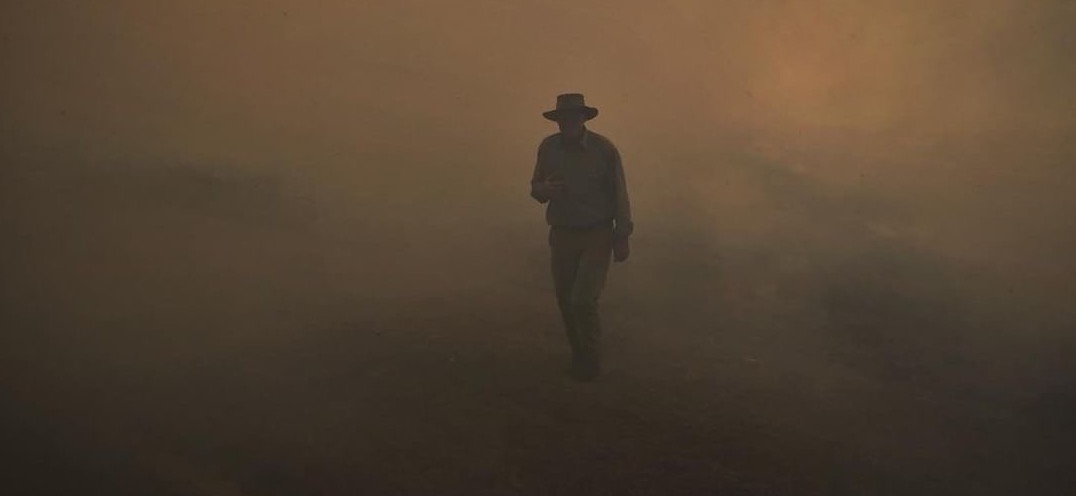 After a sellout workshop in 2018 The Wired Lab welcomes back photographer David Ferguson at the beautiful Kimo Estate.
David's photography has taken him all over Australia and around the world. After a brief flirtation with fashion photography David ran a wedding photography business for some years.
Shooting almost entirely with natural light, he has taken his studio lighting techniques with him and applied them to the natural world.
IN THIS 4 HOUR WORKSHOP YOU WILL LEARN:
How to take the best possible photos in any light;
Lighting techniques in both studio and natural lighting conditions;
How to nd natural light that imitates studio conditions; and
The tools of photography, including camera settings, angles and how to capture mood.
WHO SHOULD ATTEND?
Introductory class, suitable for beginners and amateur photographers.
WHAT YOU'LL GET
Throughout the workshop each attendee will put into practice what they learn, and discuss their results with David and fellow participants.
Participants will also be provided with a yummy home-made snack and/or fruit platter, and refreshments including water, organic teas and French press coffee.
WHAT TO BRING?
Please bring a digital SLR camera you are familiar with. A smartphone with a high-quality camera is also recommended.
DATE & TIME
Sunday 30 June, 2019
12:30pm – 4:30pm
LOCATION
Kimo Estate
1218 Nangus Road
Gundagai NSW 2722
COST
$180 per ticket (GST inc)
12 places available